Name: Nanishi Nightwing
Age: 31 (young for and elf)
Gender: Female (of course xD)
Race: Northern Elven
Powers/Abilities/Skills: Power of Healing. Uses a short bow with titanium tipped arrows, and a long birch staff as a back up weapon. She looks to the Earth Goddess Gaia.
Description: Fairish skin, a bit short in hight also with hair that is white and usually pulled into a braid. Eyes are greenish brown as the forest. Wearing a white and greyish fur lined outfit, sometimes in a skirt, other times in pants. Also has a cloak that matches. Carries a sachel of herbs and bandages.
Bio: Born in a peaceful village to the north, to two loving parents. There she learned her ability for healing, at least the first steps down the path of being a healer. She started out on her journey when she was around age of 15, been on her own for now 16 years.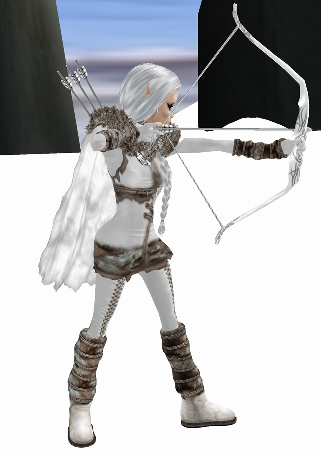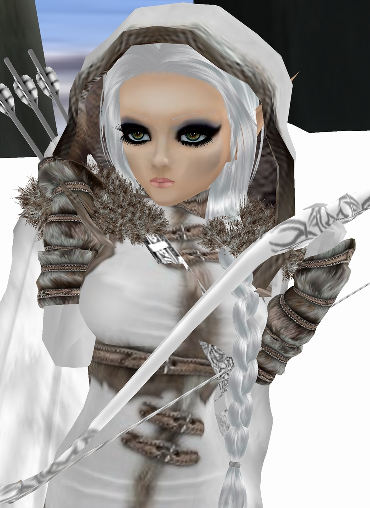 _________________
Moonrose-Magick = playstation network